Silverhawk Aviation is excited to offer our customers two in-flight internet options. We are proud to offer both BendixKing AeroWave and Gogo Biz products, as they are leaders in the market for top of the line technology, quality products, and tremendous data and customer support. 
With minimal downtime our avionics team can install your new "office in the air" solo or in tandem with other upgrades or scheduled inspections.
Never miss another connection while you're traveling. From e-Mail and text messages to web surfing and more - stay in touch with those on the ground, even when you're in the air.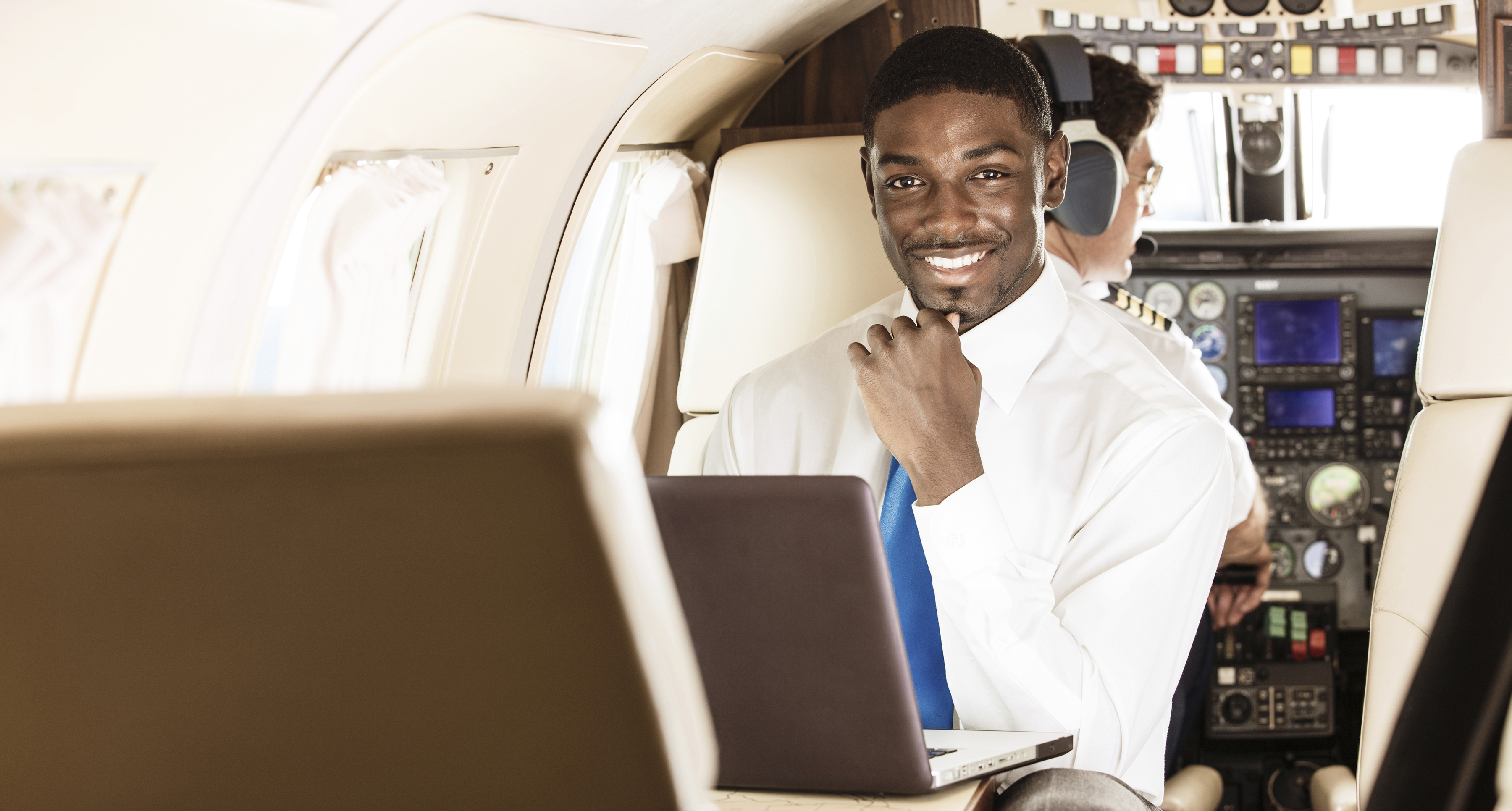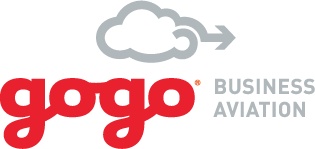 ALL OF TODAY'S AMAZING IN-FLIGHT CAPABILITIES. ALL FROM ONE COMPANY.

From in-flight Internet to email, voice, texting, entertainment, cockpit data, and safety services, Gogo Business Aviation has a complete suite of solutions — for virtually any business aircraft, flying anywhere on Earth. In-flight Wi-Fi benefits both the front and back of the cabin, and it's more affordable than you'd think. Adding airborne broadband can make a big difference in the productivity, safety and enjoyment of your aircraft. We offer everything you need to ensure that everyone can stay in touch, in flight. Wi-Fi connectivity is the future for flight.
With more than 16,900 systems shipped worldwide, Gogo Business Aviation is a leader in global airborne business communications. Our voice, data, and broadband systems are a factory option at every major business aircraft manufacturer and are installed on the world's largest fractional ownership and charter fleets. Gogo has also been ranked #1 in customer support for the past 5 years by AIN.
**The FAA has approved Silverhawk Aviation's Supplemental Type Certificate (STC) for the Gogo AVANCE L5 system for the Cessna Citation XL/XLS/XLS+ aircraft. The STC includes the installation of the Gogo AVANCE L5 system components and system activation.  

INTRODUCING GOGO BIZ HOURLY RATE PLANS
starting at just $39/hr
• $39/hr for ATG 1000 customers
• $99/hr for ATG 2000 customers
No minimum block of hours required. No minimum hourly fees per month.
You only pay when you're connected. If you don't connect, you don't pay!
One price for voice and data. 
---
Package Discounts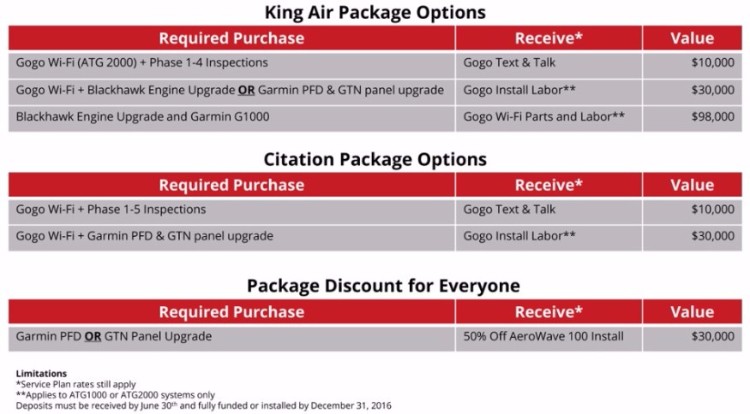 ---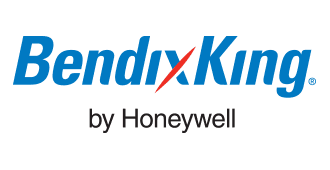 The BendixKing AeroWave™ gives you the freedom to stay connected and no longer choose between getting away or staying in touch. BendixKing by Honeywell brings you not only the technology that provides new possibilities but also provides simple, easy to understand service plans based on hours of use, not how much data you use. Now pilots, passengers, and business owners have the opportunity to stay connected during flight with the world below without worrying about costs.  
Send and receive emails. Surf the web. Stay connected with your business while airborne. Check the weather, instant message, chat, and more, all while during flight without altitude restrictions.  A simplified monthly pricing structure means you avoid surprise billing charges.